I really love the kind of laid-back, relaxed look that's really easy to pull off in the fall. I put together just a few outfits as examples of this style and they also include some of my favorite fall trends.
The plaid shirt adds sort of a grunge touch to this fall ensemble and I really like the ombre jeans. I'm also loving these these tough-looking sneakers!
This look is perfect for any of you fall athletes who have fallen into a style rut. I know how you feel, but you can stray from your usual uniform of a t-shirt by wearing something that is comfortable but still flattering. Plus, who doesn't love moccasins? Like I said, very simple, but still cute enough for school.
All of that said, you
can
still be casual and girly at the same time. I made two outfits this time, one with jeans and one with a dress.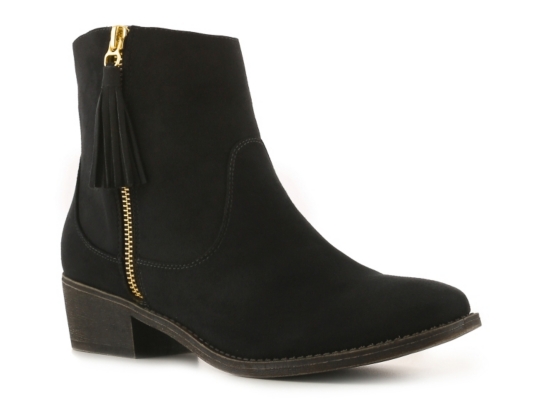 All you have to do to achieve this look is throw on a comfy patterned dress. Don't forget a jacket and boots to keep you warm on the way to school!
And here's one last cozy yet cute look that I put together.
I hope you found some fall and winter outfit inspiration or figured out what's going on your Christmas wishlist!
-Emma-